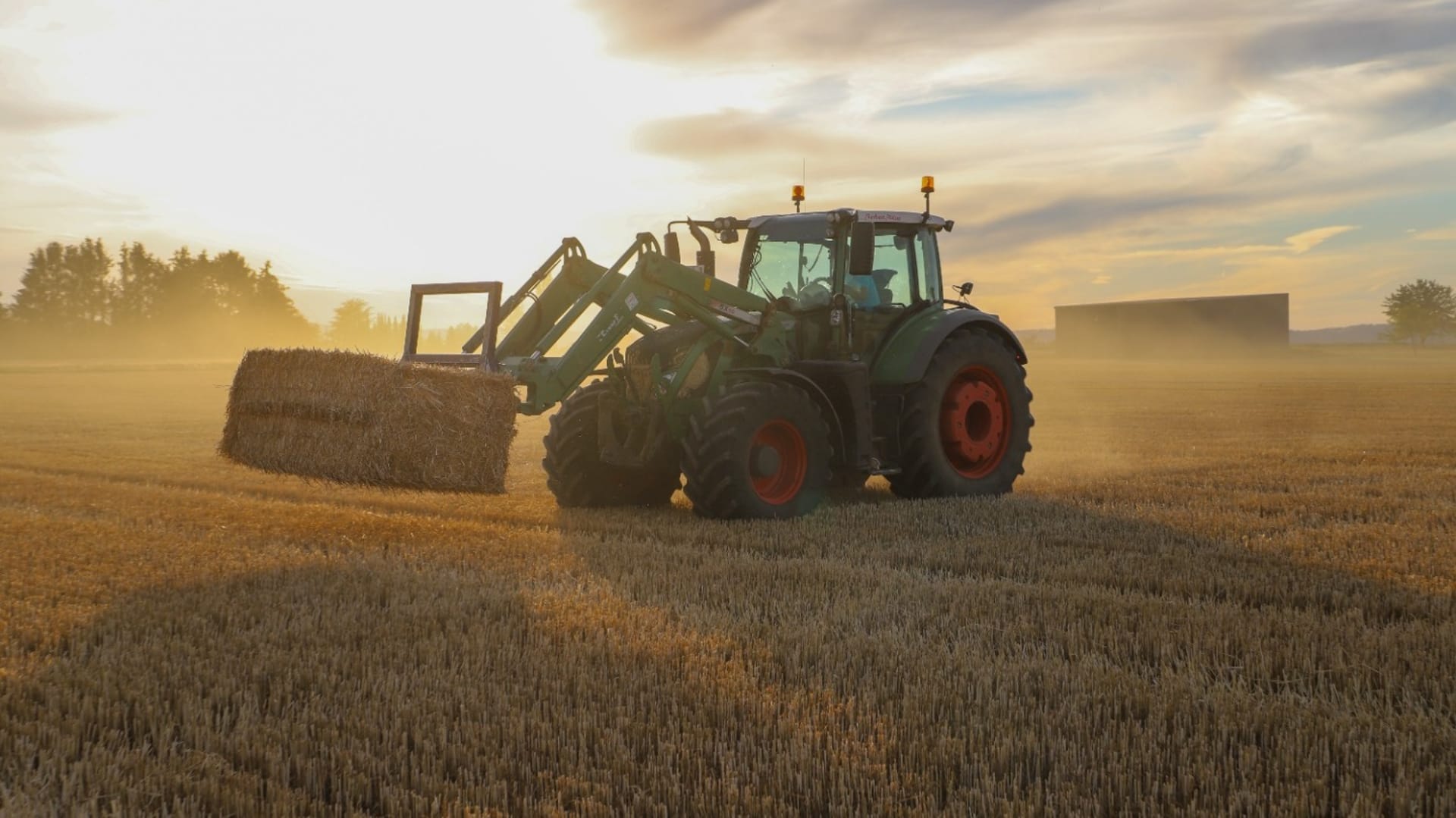 Buying & Selling Online: How to Identify and Avoid Scams
By: Plain Direct
May 3rd 2022, 12:00:00 am
Online marketplaces make buying and selling more convenient and accessible. With an increase in ways to buy and sell online, it's important to know how to identify and avoid suspicious activity and scams on the internet.
Plain Direct values keeping customers safe online and in person. In order to create an account on Plain Direct, one must go through an account verification process. In addition to these precautions, being alert and knowledgeable in identifying scams will give you more security as you buy and sell. Read on to see our tips concerning how to identify and avoid online scams.
1. Keep Personal Information Private
You should never disclose personal and confidential information like your social security number, credit card information, bank account information, or account password to a buyer or seller. If you are uncomfortable giving out your personal phone number or email address, you can create a free number with Google Voice or set up a separate email account strictly for buying and selling online.
Plain Direct will never contact you asking for personal information. Any requests to send your account password through emails are fraudulent and not from Plain Direct. Additionally, if you receive an email concerning your account that doesn't come from an email address ending in @plaindirect.com, this is a fake account and the email should be reported and deleted.
2. Look Out for Suspicious Forms of Payment
Be wary of buyers pushing to pay with a check, wire transfer, or money order. While not every person who uses these has bad intentions, it's important to be aware that these methods of payment are frequently used by scammers. If offered one of these methods of payment, you can look more into the buyer and go case-by-case. Additionally, you can meet the buyer at a bank and ensure the payment is valid with them there. You should be especially vigilant about the method of payment when discussing a large and expensive item.
Never accept offers from buyers saying they'll pay you more than what your item is listed for. In this situation, scammers usually ask for the extra money back. For example, the scammer may ask you to write out a check with the difference. After you've sold the item and given them the difference, the scammer's original payment won't go through and they'll disappear.
In general, if someone is asking you to deposit a check for them before buying or selling an item, a scam is at play. Legitimate sellers and buyers will not ask you to perform favors to complete a sale.
3. Document and Check Item Condition
When interested in buying an item, if you are able, check out the item in person or ask for more photos. This way you can inspect the condition of the item and see if it matches the listing and what you are looking for.
When selling online, decide beforehand what your return policy is. Are all sales final or will you accept returns? Furthermore, you can help protect yourself as a seller by taking photos and videos of the item before selling it. These photos and videos will be documentation of the condition the item was in when it left your possession.
4. Meet in a Public Place
If meeting someone to buy or sell, meet up in a place that is public. While meeting at a private residence isn't always dangerous, it's better to be safe and meet in a location where other people are around. If you do decide to meet at a private residence, it's best to keep the interaction outside. Both parties involved will have safety concerns, so meeting in a public place is mutually beneficial.
A few examples of good places to meet include outside police stations, grocery store parking lots, malls, and coffee shops. If you are selling an expensive or rare item that can be easily transported, it is highly recommended that you meet in a public place.
Additionally, be sure you get paid before giving the buyer the item you're selling. Shipping or having a buyer pick up an item before they pay you is never advised.
5. Take a Friend or Family Member Along
Lastly, bringing another person along to the meeting place is good practice whether you're buying or selling. If you're not able to bring anyone with you, let someone know where you're going, what time you will be meeting, and who you're meeting with. If you're able, keep a cell phone or some form of communication on you in case it is needed.
Overall, always remember to trust and listen to your gut. If you're getting a bad feeling about a buyer or seller, pay attention to your instincts and move on from the purchase. If you receive messages, calls, or emails that seem like scams or spam, please report them to us. This helps us protect our buyers and sellers as we can remove the spam and keep everyone informed.
Now that you know how to identify and avoid scams, you can feel safer and more confident navigating buying and selling online. Ready to start browsing items for sale or have something you're looking to sell? Sign up for an account!