How to Enhance Your Storefront on Plain Direct
By: Plain Direct
December 14th 2022, 12:00:00 am
Your Profile Story is a Game Changer
In the world today, there are many different scammers posing as buyers and sellers. The more content you offer, the more confident your customers will feel in purchasing from you. When you create a business profile with details of who you are, what you do, and where you are located, you reassure your consumers that you are a trustworthy person to deal with. When people feel safe, they are quicker to spend their hard earned money on your item listed on Plain Direct.
What Does a Clear, Sharp Description Do for You?
The representation you write should build confidence and enthusiasm in your consumers. Your writing should flow with clarity in it. Be straight to the point and only list services you are able to deliver promptly.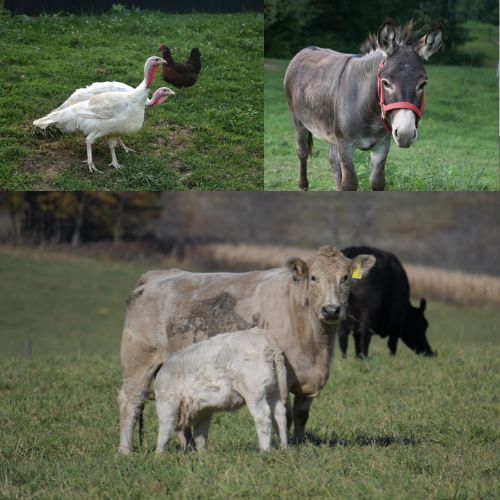 Example Description (Animals)
"We are a family of eight located in the rolling hills of West Virginia. We have ninety acres and enjoy raising cattle and sheep. All of our animals are in good health and well loved and taken care of. We hope you enjoy them as our joy becomes your joy!"
Example Description (Business Listing)
"We are Mountain View Construction. Our company is celebrating fifteen years of service. The mission goals for our business is to build eco-friendly structures for generations to come. We have crew members that are trustworthy and respectful to your property. Mountain View Construction has a christian based policy maintaining the goal to keep customers our top priority. Together as a team of individuals we want to give you the best building experience you ever had."
Example Description (Other Items)
"Hello, it is so nice to meet you! We are located in the beautiful state of New York. We have a small hobby farm with four cats and one dog. Our family enjoys hiking, boating and spending time together as a family. All the items listed on our account are in the conditions listed in the product descriptions. Please feel free to contact us with your questions!"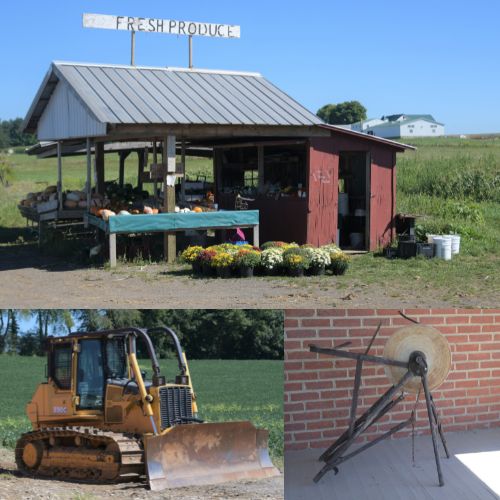 How to Amplify Your Business with Logos
Everything we do and say communicates something about us. The logo you present has a profound impact on your business when you are enhancing your store front. We recommend creating a custom logo and using it for your business profile. If that option is not available you are also able to use a brochure or business card. Although your business card or brochure itself does not always promote sales, it will promote quality brand expectations.
Four major benefits to having a strong professional logo
Your logo is a trademark or symbol visually representing your business storefront achieving a solid reaction from your consumer audience.
Establishes positive brand referrals and recognition.
Refines the authenticity of your business storefront, setting it apart from others. The strong logo/image you are presenting is ultimately a powerful component in setting up your company to succeed.
An identifiable logo improves your public image by promoting the core values of a quality brand. A clean, professional profile defines your business storefront, presenting your business image as one that cares about your customers and focuses on relationships instead of profits.
Improve Your Business Profile Today
Interested in selling products or services on Plain Direct? We provide an online marketplace for members of the Plain Community and similar communities to connect. Create a new profile today using these tips or, if you already have an account with us, log in and improve your profile today!