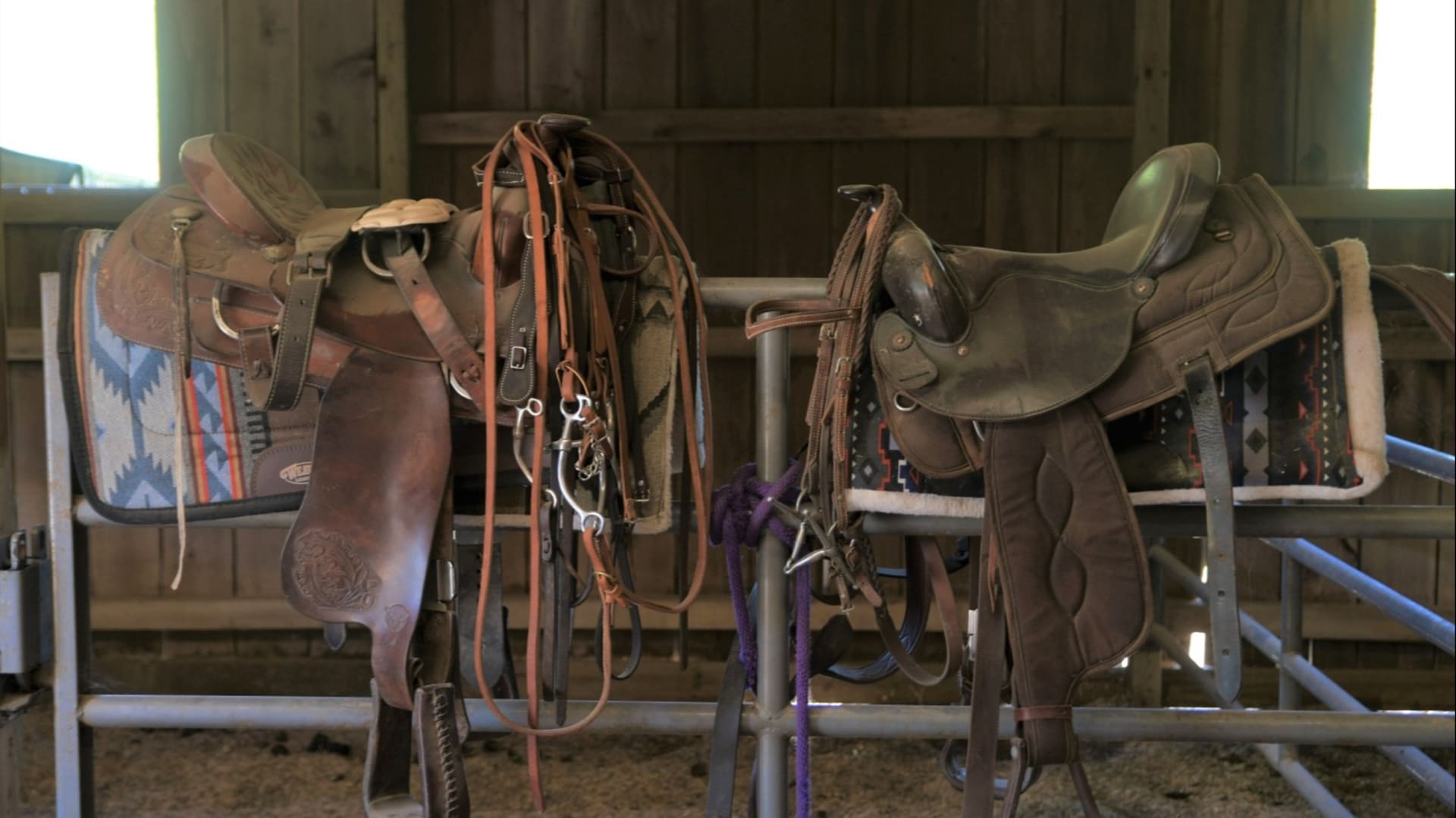 How to Sell Your Unwanted Stuff Online
By: Plain Direct
February 8th 2022, 12:00:00 am
Selling your unwanted items online is not only a great way to make a few extra dollars, but it's also an effective way to declutter your home and create some extra space. Read on for some tips and best practices for selling your stuff online.
Determine Its Worth
One of the more challenging aspects of selling used items online is determining how much they're actually worth. To start, do some research and try to find out everything you can about the item you're aiming to sell. Take a look at other online selling platforms like eBay or Craigslist and see if you can find something similar to what you're selling, and use that information to gauge a price point for your things.
You should also take into consideration whether your item is worth selling in the first place, or if you'd be better off donating it or throwing it away. Think about what you're selling, and ask yourself if you would buy it from another seller. If the answer is "no," then it may not be worth selling online.
Be Honest About the Condition
Whatever you do, don't lie about the condition of your things to make them appear more salesworthy. Be honest about the condition, and describe the item exactly as is, even if it has some wear and tear. Failure to provide an honest description of your items will reflect poorly on you as a seller.
Take Good Photos
High-quality photos are key when it comes to selling things online. When taking pictures of your items, make sure to use a simple background. Naturally, the item should be the focal point of the photo, so clear away anything in the background that may distract the eye. Also, it's important to have good lighting that accurately depicts the item's condition and appearance. That way, the buyer won't be in for any surprises once they see the item in person.
Additionally, when it comes to photos, the more, the better. Take pictures of your item from all angles, and if there are any imperfections, be sure to take photos of them as well.
Consider Shipping Options
If you plan on shipping your items, don't forget to do some research on shipping options and costs before listing your things for sale. If you want to offer free shipping, it's very important to factor this into your listing prices so that you still make a profit after covering shipping costs.
Once you've determined your shipping costs, figure out how you are going to ship your items and what kind of packaging you want to use. For fragile items, you'll probably want to include extra padding like bubble wrap or paper to keep everything safe and secure. Additionally, for delicate and fragile items you may wish to offer your buyers the option of increased insurance on items purchased.
Be Prepared for Questions
When people shop online, it's difficult to examine the things they're interested in as closely as they could at a store, and this is especially true when purchasing used items. That said, you should expect questions and inquiries from potential buyers, and be prepared to respond quickly. Be open and honest if you don't know the answer!
By following these tips and tricks, you'll be well on your way to making sales and becoming a stellar online seller. Don't forget to consider Plain Direct for selling your items online. From clothing to lawn equipment, we have a wide variety of categories to choose from. Create an account today!