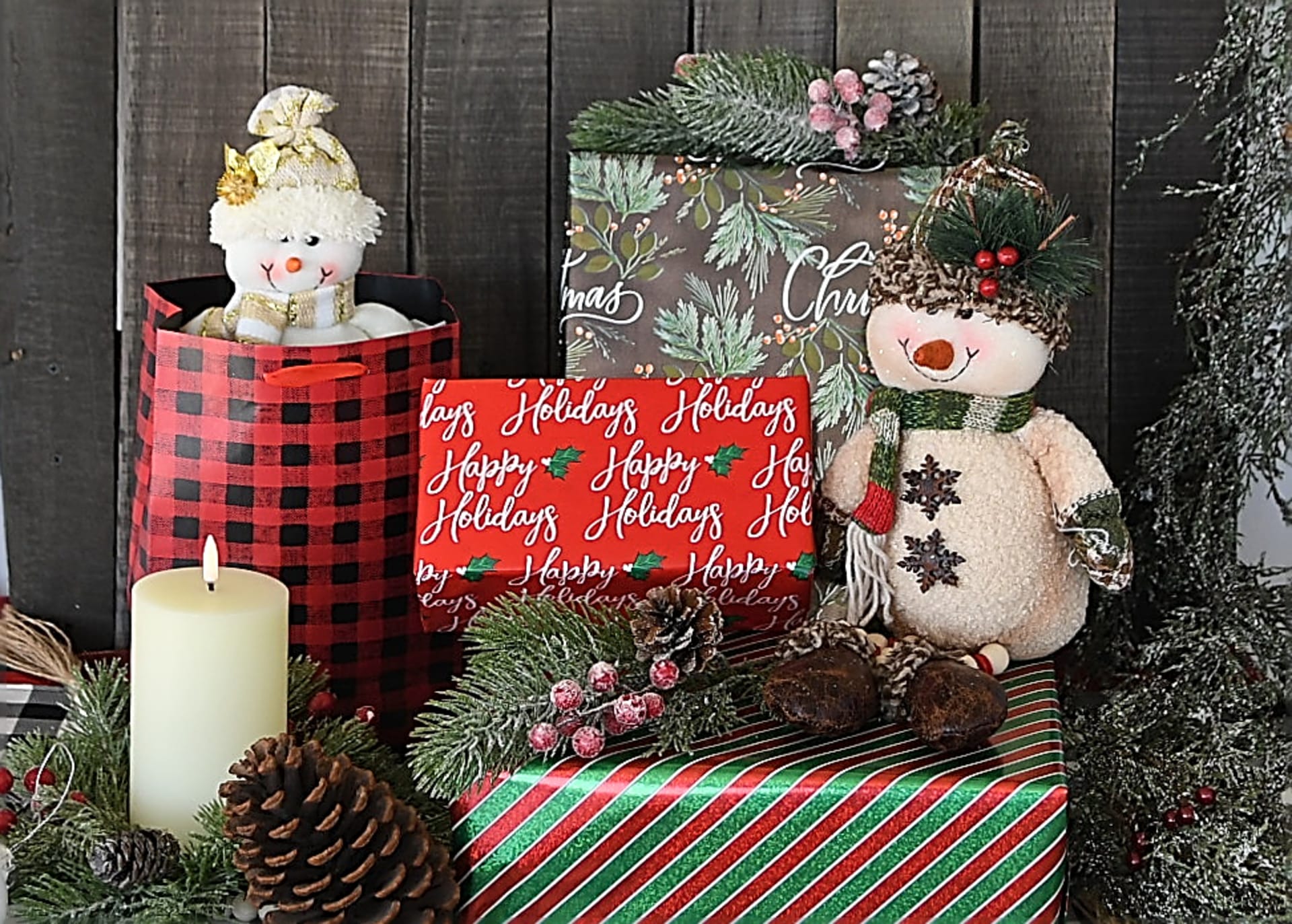 Shop Christmas Gifts With Plain Direct
By: Plain Direct
November 6th 2023, 12:00:00 am
It's hard to believe, but Christmas is right around the corner! As the hustle and bustle of the holidays begins, it's time to begin thinking about gifts for your loved ones. For those who have family members who are homesteaders or hobbyists, gift-giving can be difficult. People who live these lifestyles often hand-make their own tools and toys or are looking for very specific things to enhance their lifestyles. On top of that, homesteading and hobbyist gifts can be pricey, leaving family members unsure of how to make their loved ones' Christmas dreams come true.
Now that we've gone over the hard stuff let's talk about the solution; Plain Direct! Our website is filled with classified listings that make perfect Christmas gifts for your homesteading and hobbyist loved ones. Today we are going to take a look at some of our favorite homesteading and hobbyist Christmas gifts that can be found on Plain Direct.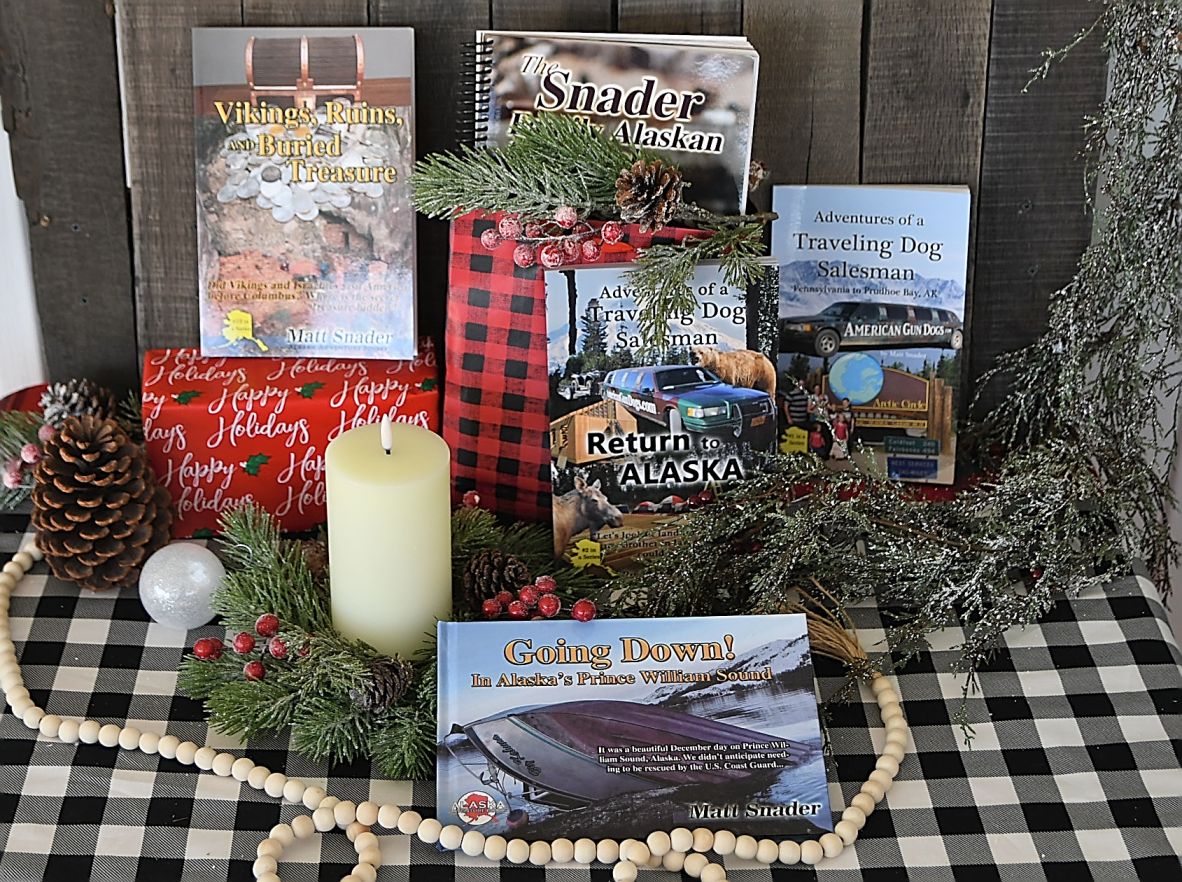 Hunting Gear
One of the first things that comes to our mind when we think of homesteading is hunting. Hunting is an integral part of the homesteading lifestyle and a hobby that is heavily centered around gear. Hunters are constantly looking for tools and equipment to make them more comfortable or improve their chances of a successful hunt. Our Hunting Category is filled with new and used hunting gear that will make the perfect Christmas gifts for the hunting enthusiast in your family.
Biking
Biking is a great way to stay fit, have fun, and get around your homestead without using up gas. E-bikes are also a great option for those who want to get where they're going faster or might not be physically up to biking long distances. A bike capable of making its way around the homestead can be expensive, but that's where we come in! Plain Direct's Bike Category is constantly being updated with used bike classifieds perfect for the homestead, or for a family member looking for a new way to exercise this Christmas season.
Outdoor Living
Outdoor Living is a broad category on Plain Direct that is filled with great Christmas gifts for the outdoor enthusiast in your family. Homesteaders are often outside working throughout the day to care for animals and tend to the garden. What better way to show your appreciation than creating a beautiful outdoor living space to relax? Our listings include used outdoor furniture, grills, pizza ovens, hammocks, and more, all perfect for the outdoor lover looking to create a sanctuary on their property.
Woodworking
Another popular hobby and a key element of homesteading is woodworking. Being able to build and repair things around the property is essential, and that isn't possible without the proper woodworking equipment or materials. Plain Direct's Woodworking section has saws, sanders, shapers, and lumber perfect for winter woodworking projects. These products are very expensive when purchased new; Plain Direct makes purchasing these tools and materials locally possible, all in time for Christmas.
Furniture
Homesteaders and hobbyists don't typically go into a furniture store to find pieces for their homes. Many build furniture themselves or want unique and handmade pieces from other craftsmen. One of the original goals of Plain Direct was to give these craftsmen a safe and reliable place to sell their handmade goods to other like-minded people. Our Furniture section is filled with handmade and used pieces that will make the perfect Christmas gift for your loved ones. Handmade coffee bars, dining room tables, bookshelves, home office desks, and more are being sold in your area!
Are your loved ones antique lovers? Our Antique category features beautiful antique furniture and collectibles that will make great stocking stuffers, or the perfect gift to make your family's Christmas morning extra special.
Pets
Having animals on the property is another homesteading necessity, both as companions and sources for eggs and milk. If you or a loved one are new to the homesteading lifestyle, waking up to a goat, cow, horse, or pig on Christmas morning can be a dream come true. When it comes to homesteading, nothing gets the ball rolling like a life-sustaining animal.
Are your kids ready to welcome a new furry friend into your home? Our classified listings also include kittens, rabbits, hamsters, and more that will make this year's Christmas morning unforgettable.
If you're ready to get started on your Christmas list, browse listings today! If you're looking to declutter during the holidays, consider listing your used goods online. Getting started is as easy as creating an account.