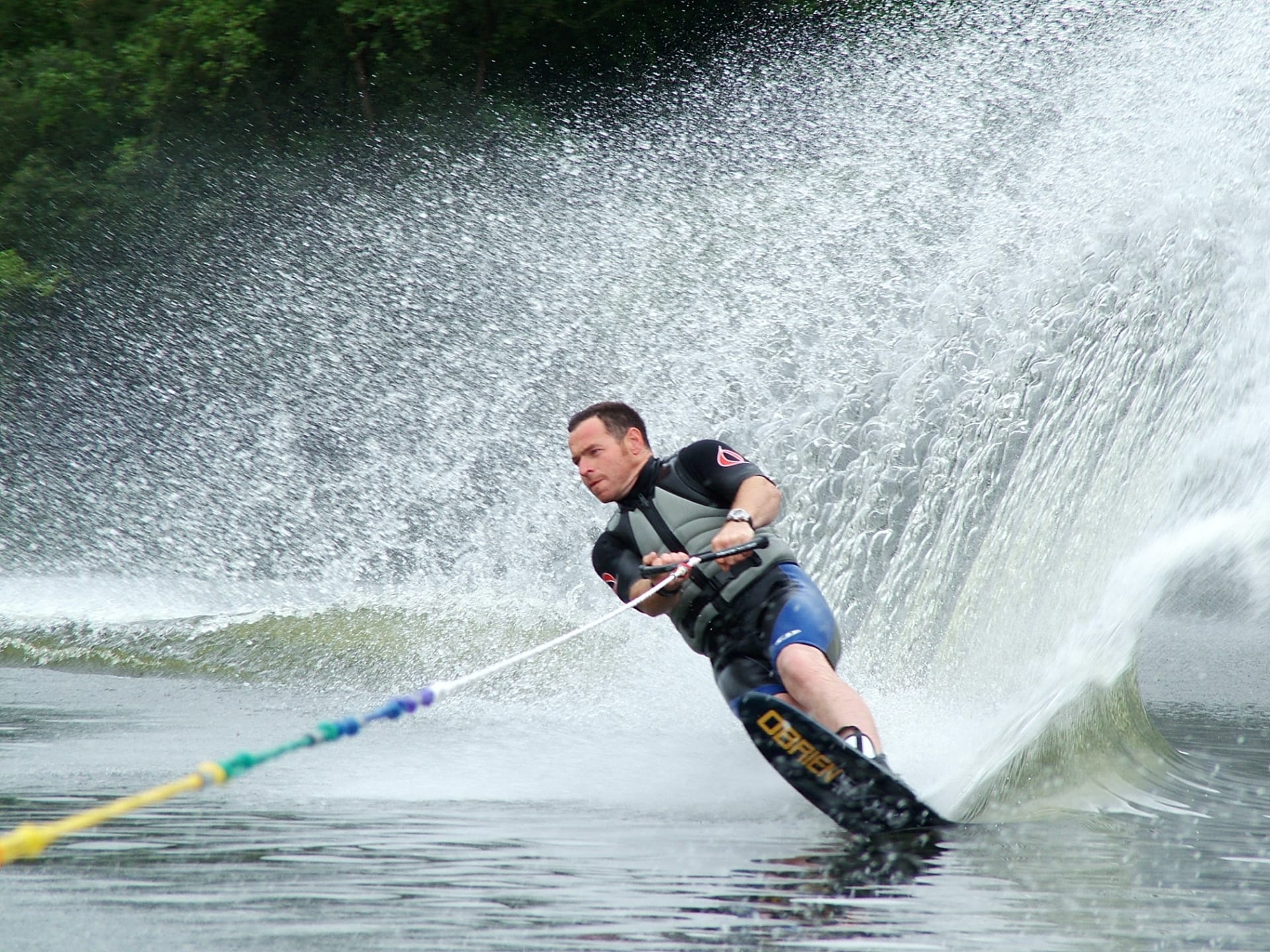 Top 5 Exciting Watersports to do with a Motorboat
By: Plain Direct
August 14th 2023, 12:00:00 am
If you own a motorboat, simply going out on the water with your family on a warm summer afternoon is a joy in itself. You can spend hours relaxing while fishing or sunbathing. But what if you'd like to do something a little more adventurous with your boat? Here's our list of the 5 most exciting water sport activities to do with a motorboat.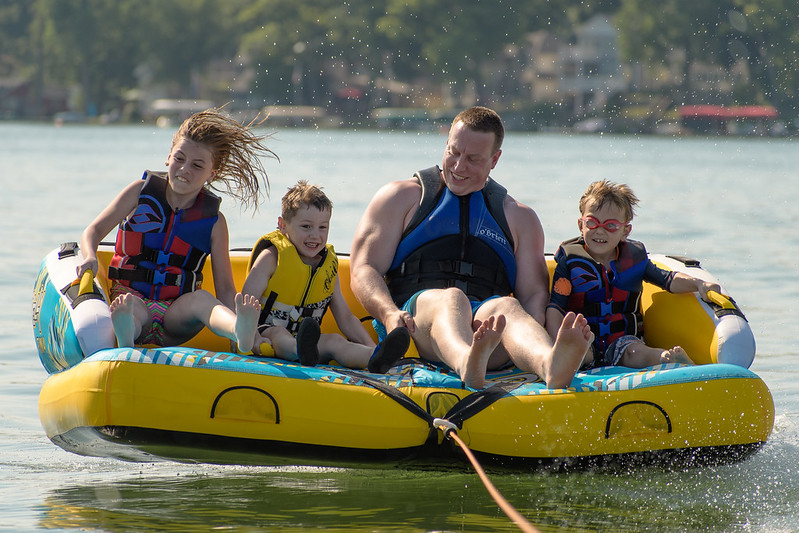 Towable Tubes
Towable inflatables, like tubes or rafts, are the easiest way to get started in the exciting world of water sports. All a participant needs to do is get in the tube wearing the appropriate safety equipment and hang on! A skilled motorboat driver can steer in such a way to make it more or less difficult to hang on, bouncing you over the wake of the boat or keeping you relatively straight. There are many different styles of towable tubes, as well. They include flat deck tubes you'll lay down on, cockpit tubes you sit down lower in the tube, and even steerable tubes that give you more control.
Water Skiing
Water skiing is probably the first water sport that comes to mind when you think of exciting activities for motorboating. This involves strapping two skis to your feet, grabbing onto a line trailing behind the boat, and gradually speeding up until you are skimming on top of the water. As a water skier becomes more skilled, they can start guiding themselves across the wake of the boat, jumping into the air, or even doing flips! You could also try skiing with just one ski (called slalom), or no skis at all!
Wakeboarding
Wakeboarding is similar to water skiing except you'll strap on a single, wider board to your feet instead of skis. Again, you'll start submerged in water, holding onto the tow line. Then, as you start speeding up, you rise to the top of the water. Advanced wakeboarders can also do tricks and some even take it to the next level by removing the bootstraps! This version of wakeboarding is often called wakeskating because it's similar to skateboarding but on the water.
Wakesurfing
If you are a skilled ocean surfer who finds yourself on a lake, you could give wakesurfing a try! This should only be done using a motorboat with an inboard motor, as you'll be awfully close to the back of the boat. You start wake surfing similar to wakeboarding but closer to the stern. You'll be towed until you are upright and then you let go! At this point, there should be a large enough wake that you can surf inside of it just like you would in ocean waves.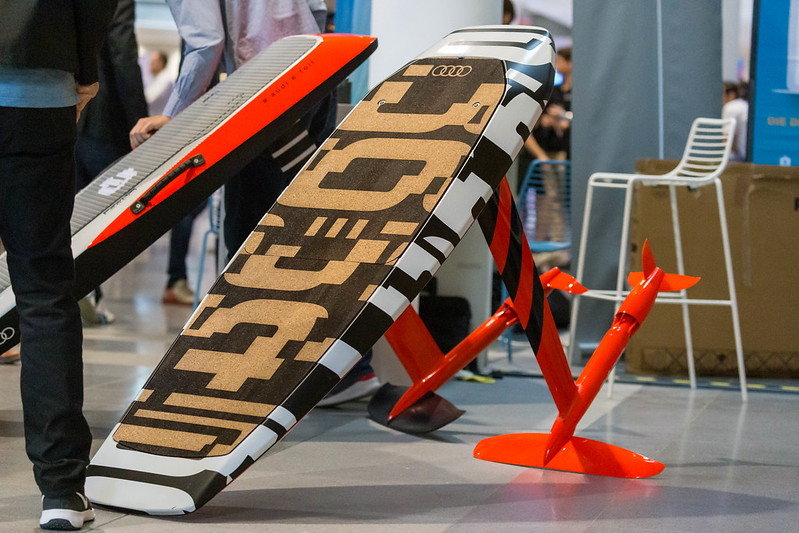 Hydrofoiling
Hydrofoiling can seem very bizarre to onlookers but it's some of the most fun you'll have with your boat. This involves a special type of board with a hydrofoil attached to it. This is a device that will lift you out of the water and make it seem like you're flying above the waves! This one requires more coordination and athleticism than some of the other options, so it's best to master water skiing or wakeboarding first.
If you're looking for some equipment to start having fun on the water with these exciting water sports, check out the fishing equipment and water sport listings available from local outdoor enthusiasts on Plain Direct. We're a local classifieds website built to connect homesteaders and outdoor enthusiasts together to sell their unused equipment to someone who will use them. Register an account to get started!