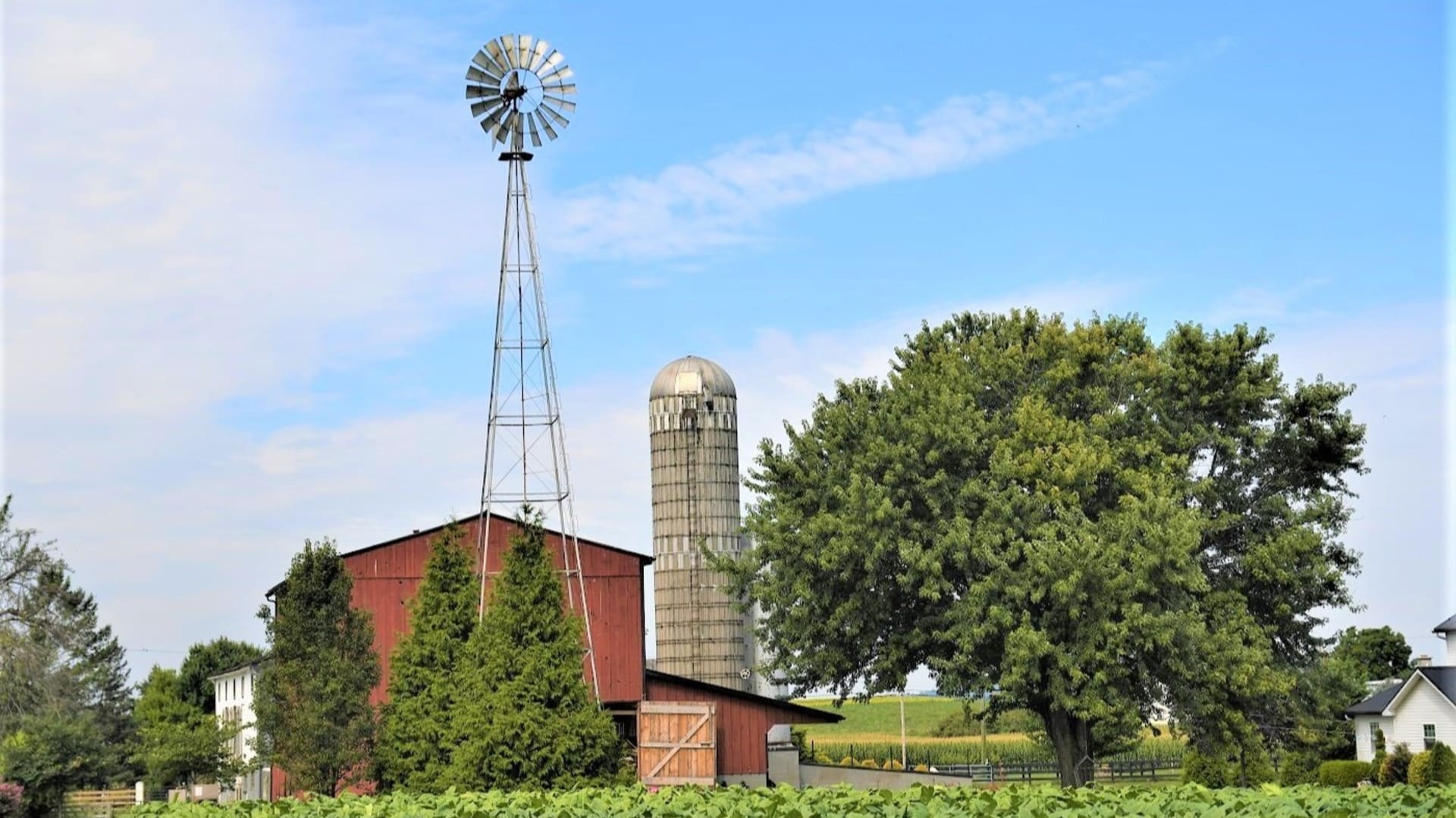 Welcome to Plain Direct
By: Plain Direct
February 2nd 2022, 12:00:00 am
Welcome to Plain Direct! Read on for an overview of what Plain Direct is, the benefits of using it, and how to use the website to sell your products.
What is Plain Direct?
Plain Direct is an online marketplace for the Plain Community centered around buying and selling a wide range of items. Plain Direct aims to be an online marketplace for a variety of different items, including:
Animals
Clothing
Home goods
Appliances
Lawn & garden tools and equipment
Farming & industrial equipment
From farm animals to clothing to farm equipment, Plain Direct helps you find what you need and sell what you don't.
Why Use Plain Direct?
When you purchase goods via Plain Direct, you can have confidence in knowing that everything you buy is high-quality and well taken care of. Since most products come from the Plain Community, they are typically homemade, unique, and crafted with honesty and care.
The Amish are known for their hard-working nature and honest work, which is translated into the goods that they sell. Unlike with big platforms like eBay or Craigslist, making a purchase through Plain Direct will give you peace of mind in knowing that whatever you are buying is coming from a trusted, local source.
How to Create an Advertisement on Plain Direct
1. If you haven't already done so, create a seller account by filling out the online form.
2. Once logged in to your account, click on the "Post an Ad" button in the top or bottom right corner of the page.
3. Select the category you want to list your item(s) under.
4. Fill out all of the information, and be sure to include at least one photo. You can also choose to feature your advertisement for an additional $5. This will make it appear in the "featured listings" section on the homepage.
5. Save your advertisement and either go to checkout, or create another ad. You will pay $15 for each advertisement you create.
6. Once published, your advertisement will be active for 45 days.
7. If you have any questions or run into any problems while creating your account and/or listing your products, please don't hesitate to contact us!