Beautiful RAGDOLL kittens!
Member Since Aug 04 2022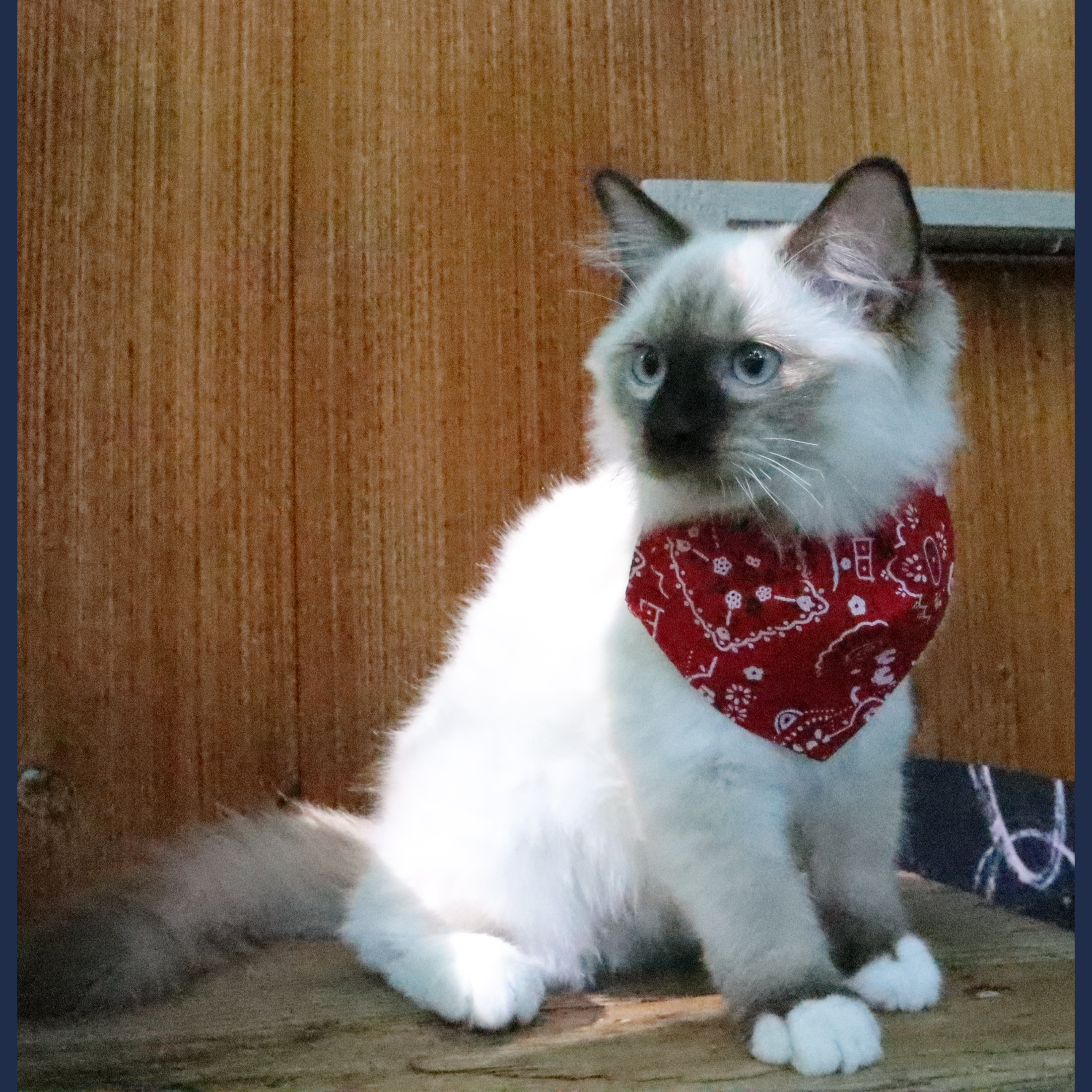 About this seller:
Solomon is a TiCA registered PUREBRED Ragdoll. Solomon is very sweet, very loving, and very healthy! He has been vet examined healthy and has had vaccines and dewormers! Lonely and in need of a friend? Look no further, adopt Solomon today! Call Carolyn at 330-567-3432 Thanks and God bless!
Listings from Beautiful RAGDOLL kittens!