Daryl's Construction and Excavation
Member Since Sep 13 2022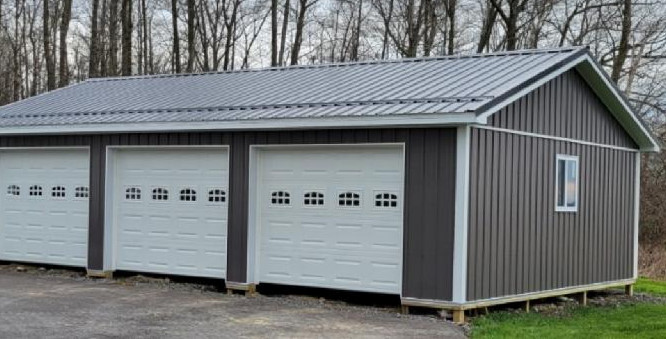 Anytime, leave a voicemail. All Sunday calls will be returned on Monday.
About this seller:
We are from the Mennonite community and specialize in construction. We mainly build pole barns and then also do a line of excavation work. We tackle pole barns, garages, metal house roofs, and also finish out the interior of buildings with metal lining. We go out like 70 miles from Penn Yan, NY.
We also take care of wet soggy yards and surface water problems. We also take care of clogged tile in your back yards and around buildings.
We also have thousands of small square bales of wheat and barley straw bales every year. These are great for lanscapers and contractors. Also for grass feed covering and around job sites, or bedding for animals. You pick up or we deliver, call for more info.
Listings from Daryl's Construction and Excavation