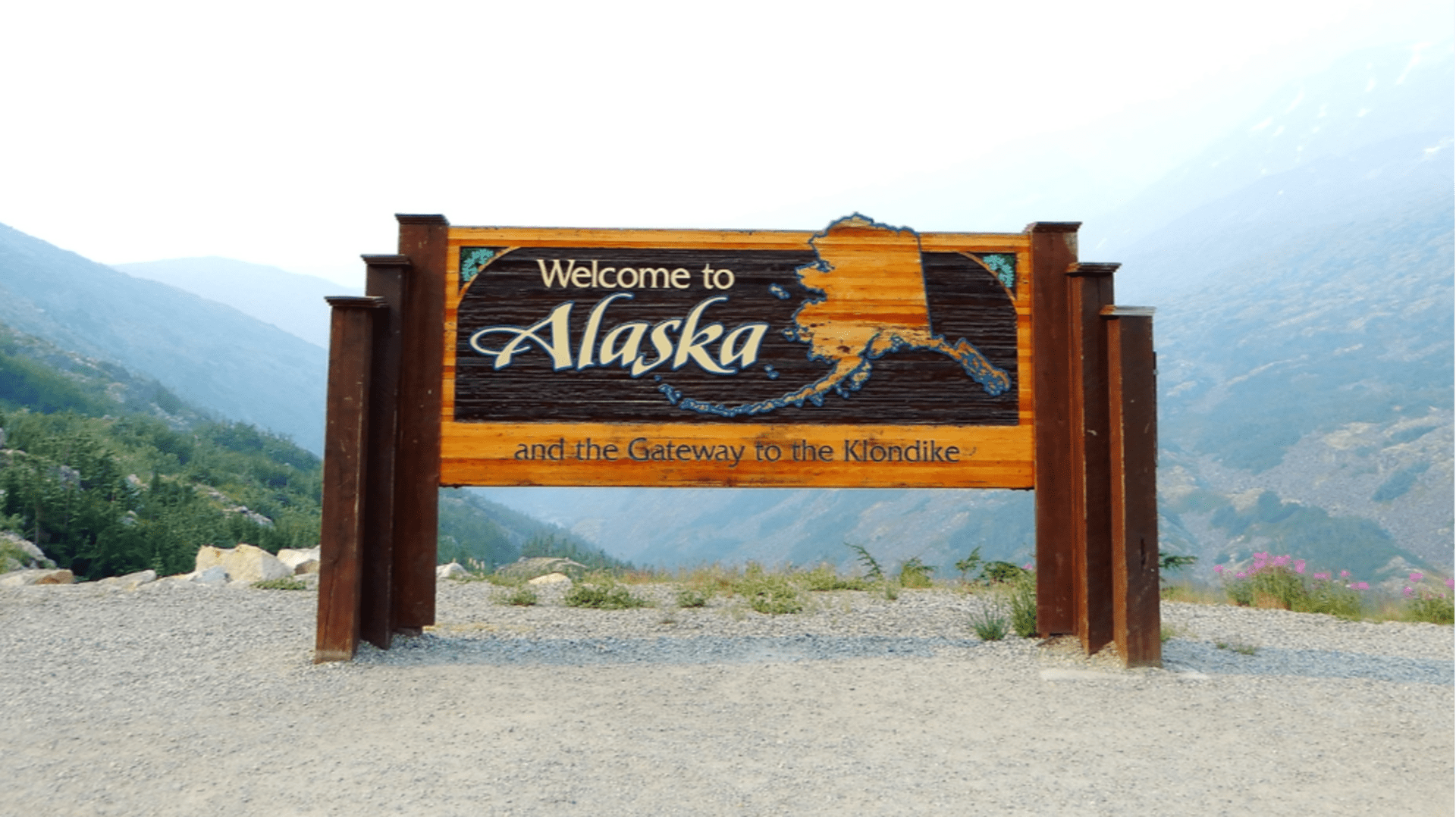 Our Quick Guide to Classified Ads in Alaska
By: Plain Direct
May 19th 2023, 12:00:00 am
When we started Plain Direct our goal was to supply our community with handmade items that complement the homesteading lifestyle. By listing quality handmade items, used woodworking equipment, machinery, animals, and more, we hope to equip communities with the tools they need to thrive in an easy, accessible way. Alaska has been a leading state in the homesteading lifestyle, using classified ads to buy, sell, and trade goods for decades.
While classified ads are popular in Alaska for purchasing and selling handmade or used goods, the sites available can be problematic. Plain Direct was created by experienced homesteaders to solve many of these problems and to provide a safe place for homesteaders to buy and sell. Below are some of the main issues with classified ads that Plain Direct was created to fix.
Confusing Costs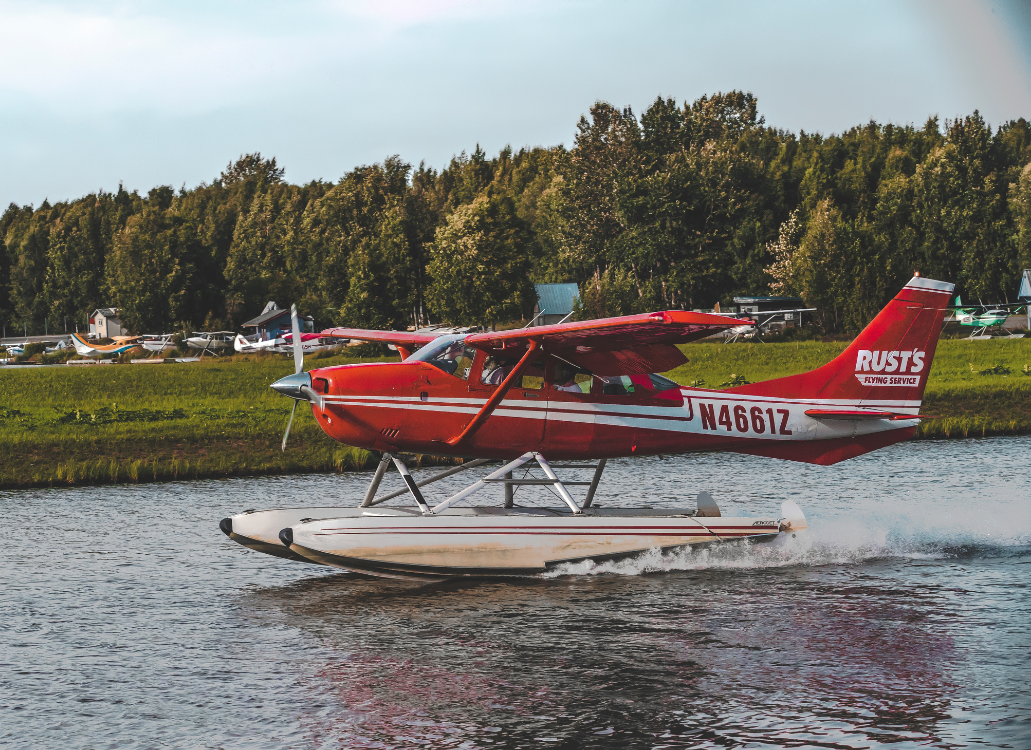 One of the biggest problems users can encounter with classified sites is the cost. Some classified sites are free to list on, but charge you to remove the ad. This can result in a multitude of emails and calls requesting money once the listing is sold, and confusion regarding when to pay for your classified listing.
Listing a product with Plain Direct is completely free, and your listing will stay on the site for 45 days. You can also pay an additional $5 to upgrade to a "Featured Listing" on our homepage. There are no additional charges and when your listing is sold you can easily remove it.
Verification Process for Classified Ads
The verification process for classified listings can be frustrating. Some sites require a ridiculous amount of information which can take ages to fill out. We have even heard stories of users getting banned from sites because some of this confusing information was filled out incorrectly.
Plain Direct fixes this issue by making buying and selling homestead items easier. To list a product all you have to do is create an account and fill out a product listing form. With a focus on saving time and making listing easier, you can create an account on Plain Direct in just a few minutes, and post your first listing in 24-48 hours after our team has verified your account.
Aggressive Marketing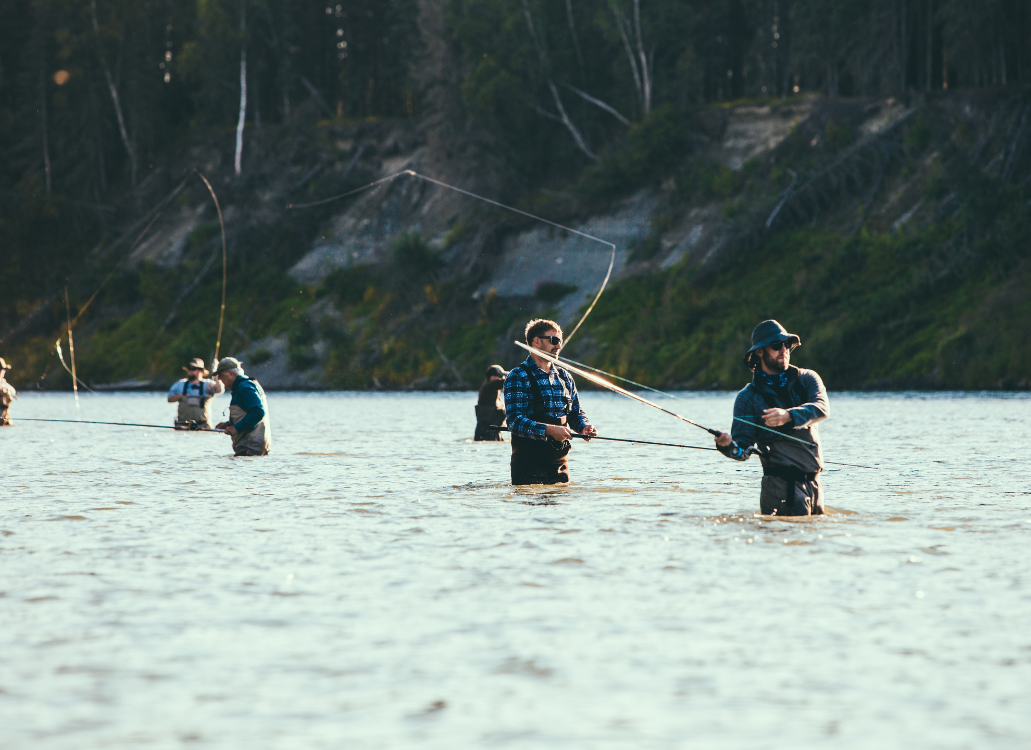 Some classified ad sites use aggressive email and phone marketing to encourage their users to list items, which can be aggravating and clutter your inbox. Some may even send you emails promoting other products or services. Simply listing a product on a classified site shouldn't result in hundreds of spam texts, calls, and emails to your personal contact information.
Because Plain Direct was created by homesteaders for homesteaders, personal experience with posting classifieds went into creating this secure website. When buying and selling online, you need your inboxes to be clutter-free to talk with potential buyers and sellers. Plain Direct tackles this issue head-on by promising to never sell or use your contact information for advertising purposes.
Classified Products to Buy & Sell
Plain Direct specializes in handmade and homesteading products, and our listings cover a wide variety of product categories. Our animal categories are filled with cattle, horses, goats, sheep, pigs and hogs, chickens, and more that make great pets or working animals. Our listings also include a wide variety of used farm equipment, heavy machinery, and tools perfect for upgrading your property without breaking the bank.
To begin listing your products for sale in Alaska, from Anchorage and Juneau to Fairbanks and beyond, get started by creating an account and posting an ad.